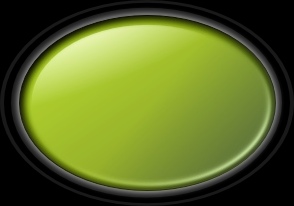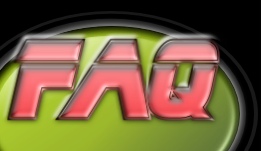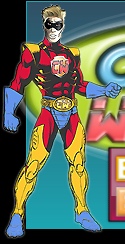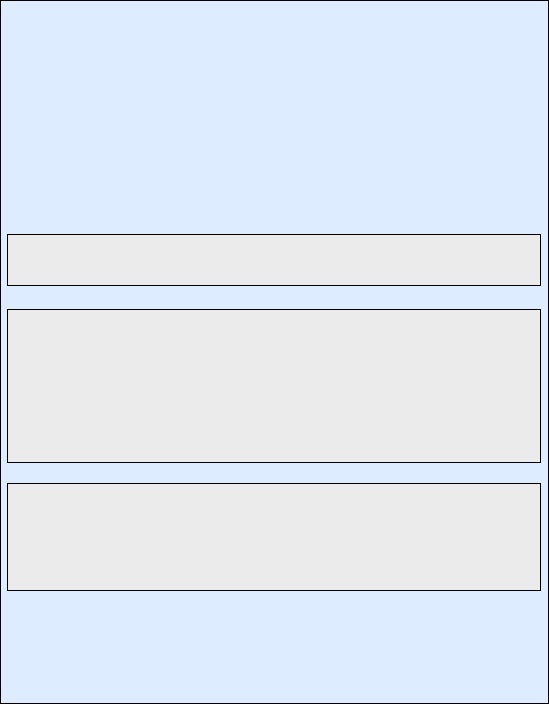 Okay …. you've said that you have already registered your own domain name.
All you have to do, after you've signed up for our Site Builder account, is simply change the 'Name Servers' for that domain to point to our own servers at Captain Webhost.
Click here for information on how to change the name servers on an existing domain. (Opens in new window)


Type here the address for your existing domain name.
Type here your name and postal address
Type here how we can contact you - email address and telephone numbers
Nearly finished - at the next stage we will transfer you to the payment page where you can confirm your method of payment.