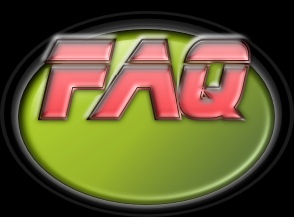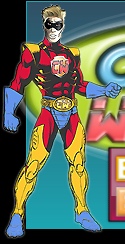 A domain name is how people can find you on the internet so it's important to choose the right name for your website. Most businesses tend to choose their company name to identify their website, but remember it may already be taken as your name may not be unique, so also think of a name that best describes the type of site you are going to make.
Use the handy tool below to check whether the domain name you want to register is still available.
Type the name into the box and tick which 'extensions' to check.
Check the availability of Domain Names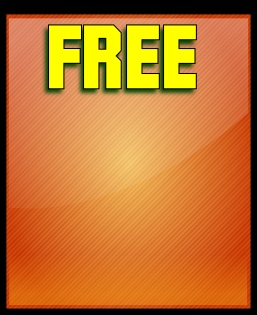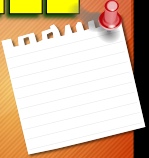 You can get a FREE .co.uk Domain Name when you Sign-Up
Choose from
.co.uk
OR
.org.uk
OR
.com
and more ...
NEED TO CHANGE THE NAME SERVERS ON A DOMAIN YOU ALREADY OWN ?
Help & Advice - Click Here