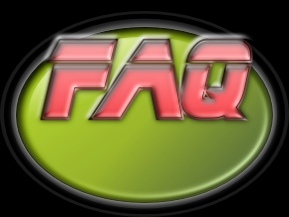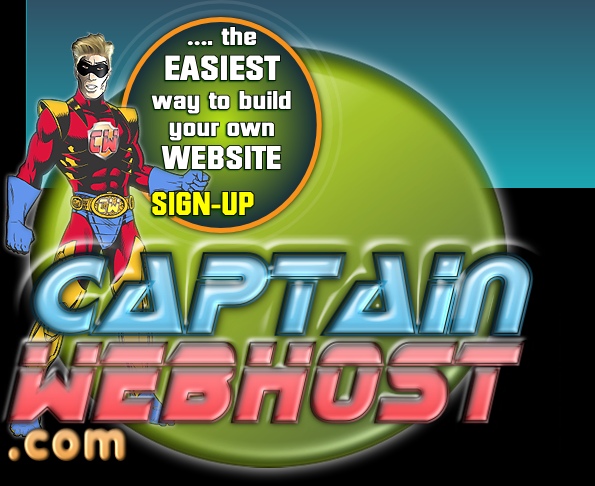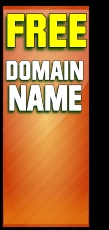 Choose from
.co.uk
OR
.org.uk
OR
.com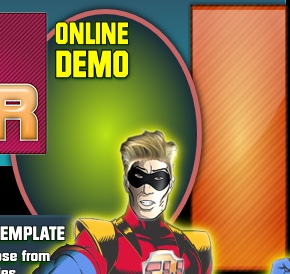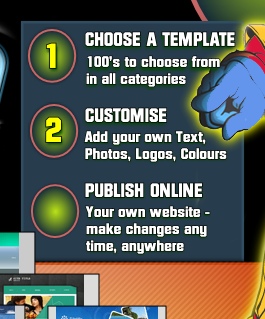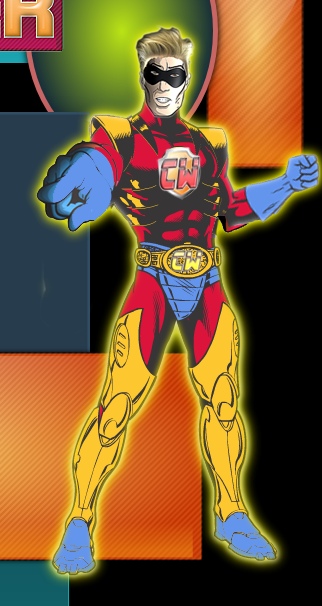 Build a Website with Site Builder
…. the perfect website solution for Business or Personal use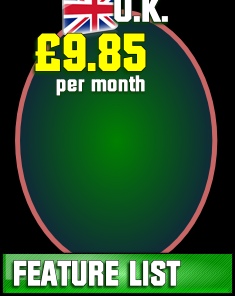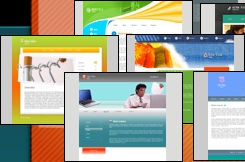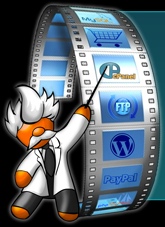 Beauty | Electronics | Fashion | Business | Computers | Games | Holiday | Hotel | Music | Sport | Blogs | Transport | Photography | Gifts | Education | Travel …. plus many more
Even novices with no experience can produce a professional looking website quickly and easily.
Update your website online from wherever you are - No software to install. We will fully host your website on our servers and you have complete control to make changes to your site from any computer that has internet access 24 hours a day, 7 days a week, from anywhere in the world. Plus FREE .co.uk Domain Name when you Sign-Up
The quickest and easiest way to build your own website is working from a template - simply choose a category and customise the ready made website with your own colours, text, logo, photographs etc. There are hundreds of variations in styles and colours to choose from in categories to suit everyone ….

CLICK HERE FOR FULL LIST OF FEATURES

… to make it even easier we have free 'HOW TO' guides and video tutorials to help you with every aspect of producing your very own website - adding images, editing text, publishing your site, etc.





CHOOSE .co.uk OR .org.uk
OR .me.uk FREE


We make it easy for you - now you can build your own professional looking website online - quickly and easily
FREE .co.uk
DOMAIN NAME
when you Sign-Up
Have you always wanted to make your own website but didn't know where to start - now with the help of 'Captain Webhost' you can have your very own professional looking web site up and running within a few hours - EASY SITE BUILDER is quick and simple to use

















Try our Online Demo now to see all the great features
you get!
Choose from
.co.uk
OR
.org.uk
OR
.com
etc.

Payable Annually (£118.20 per year)